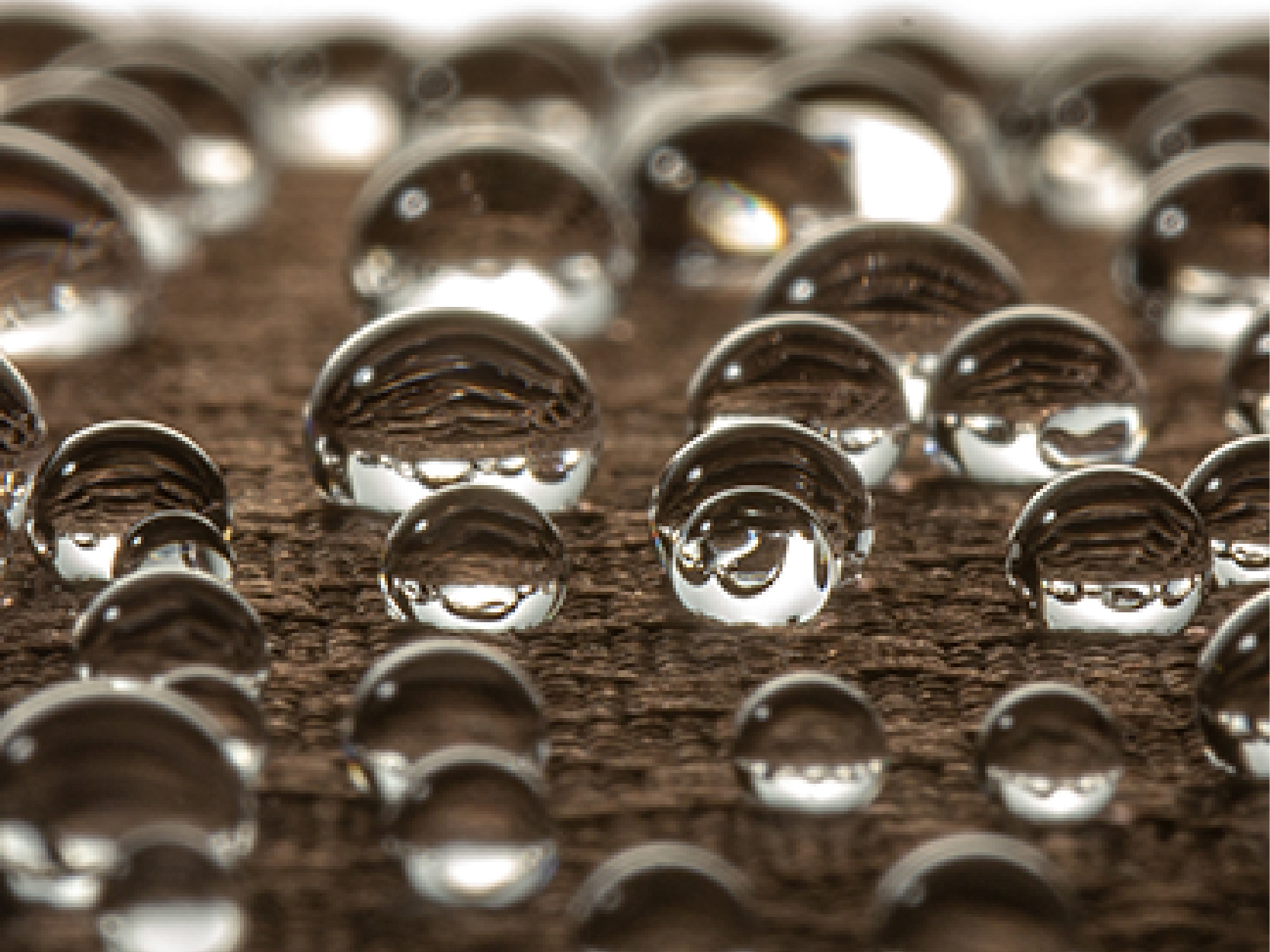 Avco fluorine-free polymers specifically designed for textile applications. They provide durable water repellence (DWR) effect and stain release properties to the treated materials. They do not contain neither PFC, PFOA, PFOS, APEO or organotin compounds.
Sizing is the heart of weaving, so besides the quality of grey yarn and machinery, most of these problems may overcome by AVCO-SIZE series. AVCO-SIZE series is the innovative generation sizes from AVCO, after developing, AVCO-SIZE has been spreading rapidly in Northern and Southern market in Vietnam and gained customers' confidence. Indeed, AVCO-SIZE processes 3 highlight points ...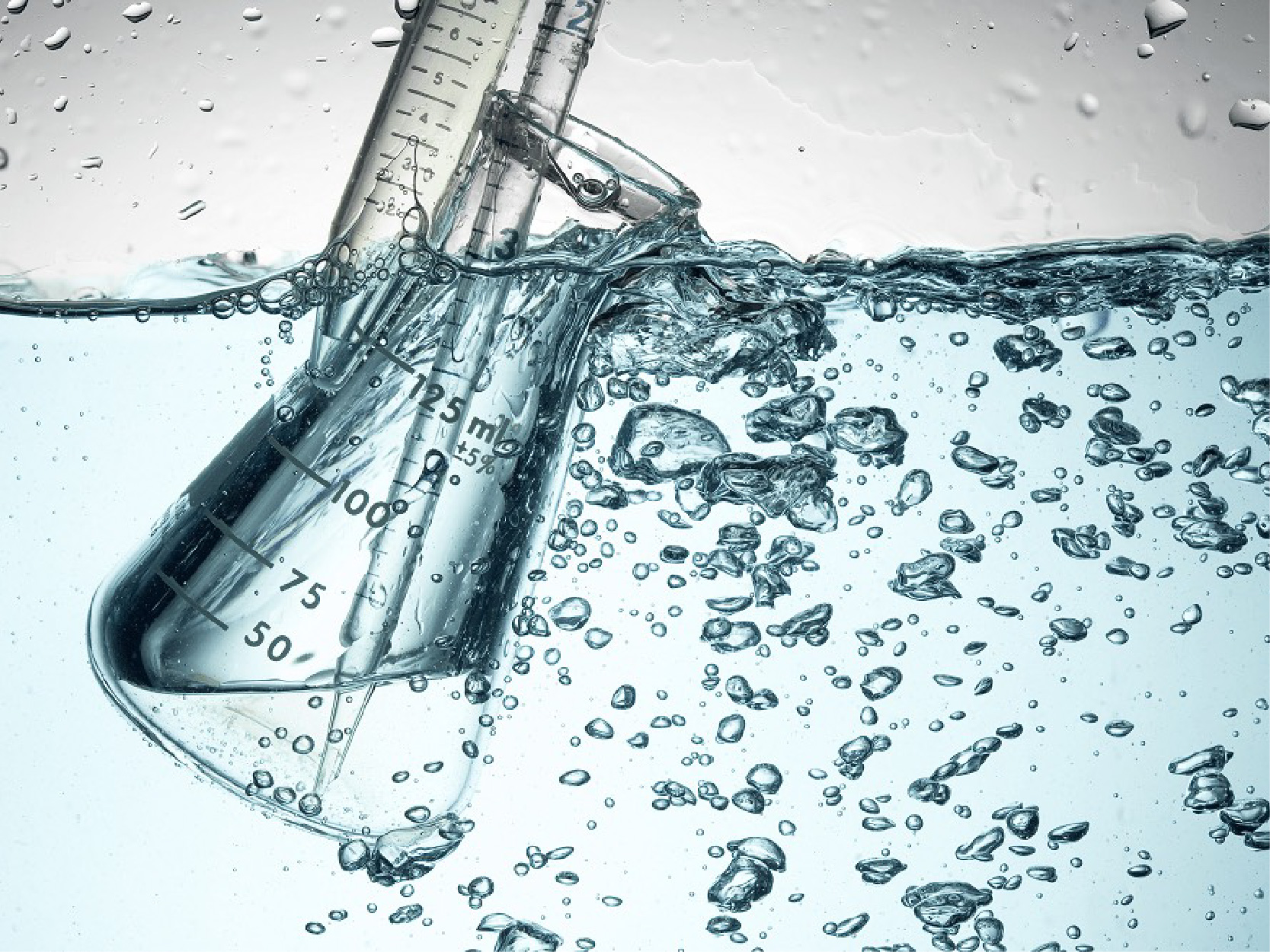 AVCO-COMBIBLEACH is a unique auxiliaries which allows us to perform a combined process of polyester dyeing and pretreatment for T/C or other PES blended fabrics by exhaustion.