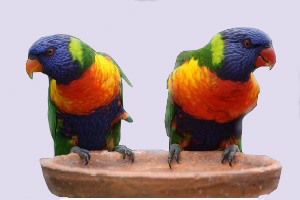 During the recent years, Vietnam has gained an important place in the textle market world. Such a development is a
great opportunity for AVCOchem as a chemical and pigment pastes producer to serve the fashion and the technical industries. We are taking a step further with our product ranges.
Our research and development department and our producton facilites help us to become a key player in the textle industry.
Dyeing is the embellishment step of the fabric. AVCOchem has developed and produce quite a comprehensive range of products to be applied on various fbres with different types of dyes.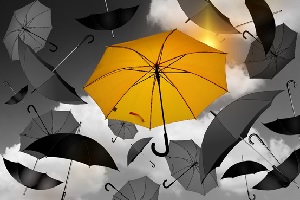 With our dyeing auxiliaries, we can guarantee our customers to achieve the best levelling effect, the utmost brilliancy of the colours while maintaining the colour fastness's.
Discover our products and get to know our dyeing processes for Cellulosics, Polyester, Polyamide, Acrylic, Wool and full fashioned Garments. Sustainability and low CO2 emission are our concern, hence our new developments are focused on how to shorten the processes tme, save water and energy while maintaining the colour yield. In this respect, we help our customer to reduce cost and preserving the environment.
APPLICATIONS- DYEING
Fashion Industry

Home textiles

Jeans and garment

Yarn industry

Socks and stockings producers

Technical textiles

Shoe industry

Carpet industry

Textile finishing

Medical auxiliaries

Automotives and transportation