Job Title
Technical Sales Manager in Chemicals (TSM)
Job Description
Technical Sales Manager (TSM) in chemicals for textile and garment.
Duties & Responsibilities'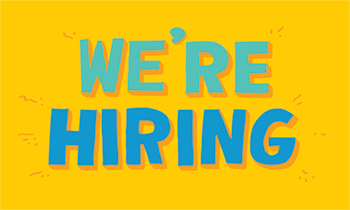 Maintains and develops relations and sales targets with current and new Customer group and provides them with commercial and technical service as well as promotes goodwill of the organization under company business strategies .
Collecting and report the up to date records of all Customer and prospective information, market, products and competitive companies on time.
Organize,coordinate to support technical, customer service and responds to all customers' problems on products, delivery, documents, etc.
Guarantee to coordinate with other internal departments to implement sale policy.
Job Requirement
University graduated with related major in Chemistry, Business Administration, Management, etc.
3-5 years direct experience in textile dyeing or printing or garment washing.
Any experience in sales of chemicals for textile and garment is preferred
Good communication and presentation skills.
Good writing and reading technical English.
Ability to analyse detailed technical issues and hand-on lab test.
Willing to travel around Ho Chi Minh City and short trips to provinces.
Good sense of business, building and maintaining customer relation.
Benefits
Competitive Salary
Commission + Bonus if target is achieved / exceeded
Opportunity to training locally and overseas
Social, medical & unemployment insurance as per Labor Law
Allowance: Mobile, Transportation…
Professional, dynamic & open working environment
Other in accordance with Company policy