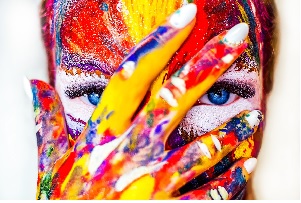 High performance printing program has been developed by AVCOchem technical experts to meet our customers' needs and the fashion demand. This includes products for the rotary and the flat screens printing as well as specialities. Our products can be used in both printing for interior design and garments with excellent quality results.
Avco is producing and selling a full range of pigment pastes together with the specifically adapted binders, thickeners, fixing agents and additives.
A new development is taking place in digital printing system either direct printing with reactive, acid disperse and pigment inks or in transfer printing with disperse inks.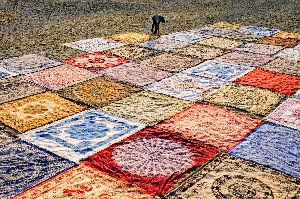 We also develop and produce products for inkjet print on textile as for pretreatment and after treatment .
APPLICATIONS - PRINTING
Pigment printing

Reactive printing

Disperse printing

Discharge printing on dischargeable reactive ground

Discharge printing on indigo ground
​