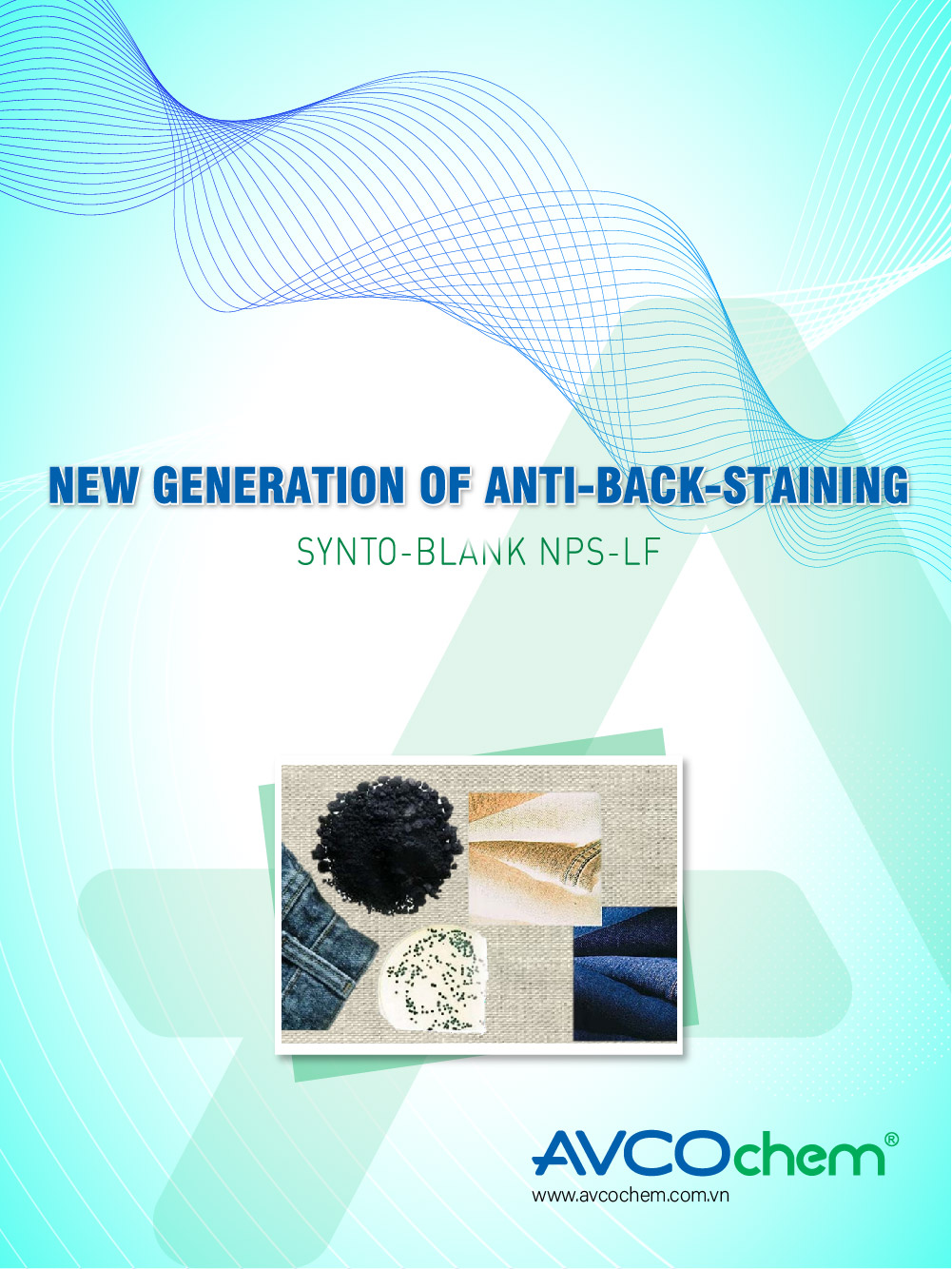 WHAT IS BACK-STAINING
Back-staining is when dyestuffs released during washing process-stains back into the fabric or on the accessories of the garment.
Back-staining reduces the contrast between dark blue and white parts on denim and diminishes the garment's look for consumer. Most consumers prefer high quality garment with low back staining, especially denim...