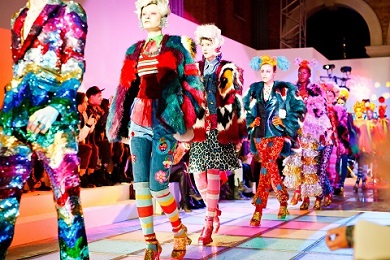 Textiles are versatile materials, combining very divergent properties, such as flexibility, strength, drapability, permeability, antimicrobial, barrier and flame retardant properties, in one single and easy to process substrate. This is why an increasing number of different industrial sectors are applying textiles (construction & architecture, composites, transport, electronics...). These new applications go hand in hand with a growing number of severe requirements.
Hence, textiles are becoming increasingly technical and complex products properties.
In the context of the Kyoto agreement, AVCO puts all its expertise at the disposal of the textile industry in the development of products and processes to secure our future while taking care of our environment.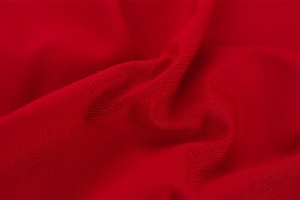 Textiles include a large variety of products to be applied in different fields and for different purposes, either as a raw material, as a semi-finished product or as an end product.
Clothing and Accessories
Definitely the best-known and most universal textile application that includes woven and knitted fabrics for sportswear, leisure wear, rain clotting, night clothing, work wear, underwear, fashion wear and finished knitted articles such as baby and children's wear, socks, gloves, caps...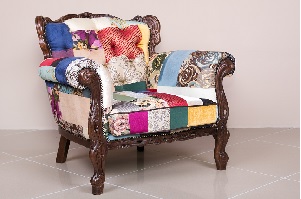 AVCO is active in technological developments in the field of additional and combined product properties such as micro-encapsulation and cosmetotextiles, smart materials, human ecology, eco-friendly production processes… are as many solutions to contribute to the future of textile sector.
Interior and Decoration Textiles
Textiles are also often associated with floor covering, upholstery, curtains, mattresses, mural textiles, bedding, household textiles, sunblinds, table cloths, dust cloths …
Apart from aesthetic aspects, other properties and concerns are playing an increasingly important role such as comfort, (noise and thermal) insulation, embedded sensors,health-related aspects, burning behaviour…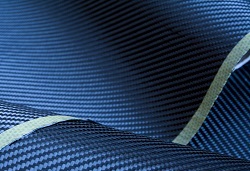 Technical Textiles
A big field of application with a lot of possibilities for innovation and many technological challenges as technical textiles are applied in road construction, in agricultural, in the industry and more specifically in automotive and aviation.
Health, safety & Security
AVCO future developments will focus on products for textiles for health, safety & security in the field of protective and high visibility clothing, medical textiles, hygiene products, smart textiles, cosmetotextiles, health monitoring …