MISSION
Our innovative drive is meeting customers demand for new technologies either in our product chemistry being continuously researched in our modern lab facilities or by new application strategies designed by our field technologists.
Our Mission is to put all our efforts together to achieve the goals we care about:
Sustainability > We respect the environment and use harmless chemicals in our formulations
Dynamism > On time delivery with maximum flexibility in supply.
Technical > High standard Technical service team is Avco's most valuable asset.
Service > Field level implementations, customized solutions, and quick response to customer needs.
Flexibility > customized development, tailor made products, according to customer changing needs.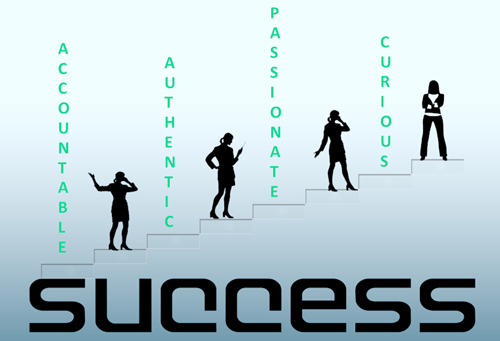 CORE VALUES
AVCO Accountable > We are responsible, we do the right chemistry to exceed the customers' expectations.

AVCO Authentic > We are genuine, we are transparent, and we create partnerships.

AVCO Passionate > We are committed to excellence in every product we produce, and we thrive on meaningful work.

AVCO Curious > We are relentless problem solvers, unafraid to challenge assumptions by being creative and forward-thinking.