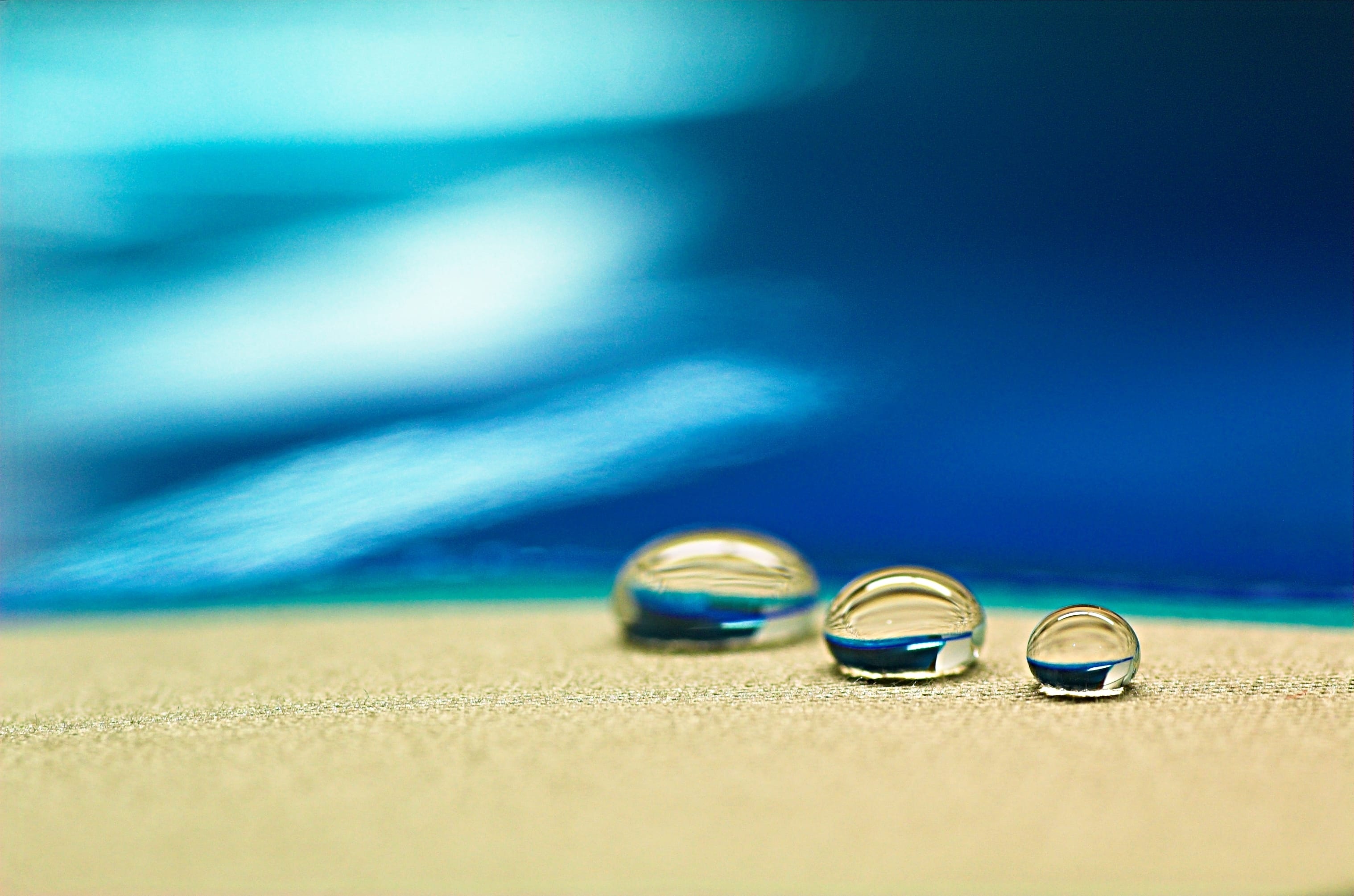 Our Textile Auxiliaries are used for sizing, pre-treatment, dyeing, printing, washing, finishing and coating yarns, fabrics and fully fashioned garments.
A large variety of carefully selected raw materials are formulated to produce auxiliaries for all steps in textile finishing to meet with various fabric or yarn requirements.
Our auxiliaries are stable, low foaming, non flammable, efficient, cost effective as well as environmentally friendly.
AVCO global network of technical experts for pretreatment, dyeing, printing, denim washing and finishing helps customers meeting the demanding needs of constantly changing textile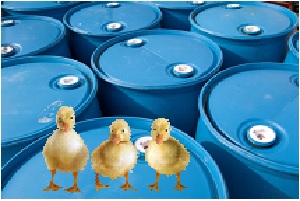 market.
Through close links with our customers, we support all parts of the textile supply chain.