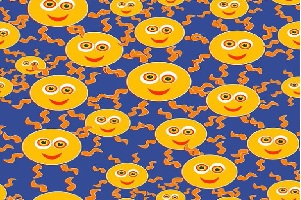 For more than 3 decades AVCOchem is manufacturing highly concentrated water based organic pigments dispersions suitable for fashion, decorative and home textile as well as technical textile.
Our dispersions are exhibiting excellent stability and guarantee consistent production.
AVCOchem has developed a comprehensive range of pigments for printing including a fluorescent range and ready to use pastes.
AVCO PIGMENT SERIES & CHEMIPRINT SERIES: Concentrated water based pigments dispersions for textile printing & coating

AVCO FLUORESCENT SERIES & CHEMIPRINT NEON SERIES: Range of fluorescent pigments, used in textile printing & coating.

DYEFIX SERIES: Concentrated water based pigments dispersions for textile dyeing.

AVCO-GLOW: Fluorescent pigments with heat resistant for transparent and plastisol printing.
Advantages of AVCO-PIGMENT Soft System over Reactive Printing:
Shorter process and easy handling.

Easy color matching in Lab., easy color control in production

Saving processing time, energy and water

Saving labour cost
For a long time the myth was that reactive printing is always more brilliant and softer than pigment printing.
With todays advanced textile printing technology, the pigment printing can compete with the reactive printing. AVCOchem offers the latest technology in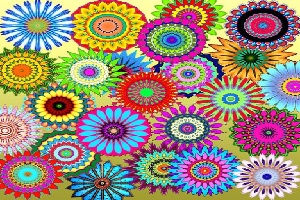 textile printing system, a special combination that achieves the effects of soft, vibrant prints at the lower cost and simpler process of pigment printing the AVCO-PIGMENT Soft System.
AVCO-PIGMENT Soft System is designed to meet the advantages of reactive printing. It can produce pigment prints with
Fastness properties equal to or better than reactive prints

Excellent brilliancy

Excellent handle
AVCO-PIGMENT Soft System recommends AVCO-BINDER 878 & AVCO-BINDER 637 are softer than classical ones in addition to a mixture of emulsifiers and fixing agent, to provide better levelness and increased fastness's. AVCO-BINDER SSN is a unique mixture of softener and plasticizer, which provides results similar to the reactive printed fabric.
Industries
Automotives and transportation

Flocking

Home textiles

Jeans and garment treatment

Nonwovens

Paper industry

Shoe industry

Screen printing industry

Socks producers

Wallpaper industry

Technical textiles

Carpet industry

Textile finishing

Packaging industry

Advertisement and promotion articles